https://www.christianpost.com/news/this-week-in-christian-history-puritan-leader-born-quaker-treaty-with-native-americans.html
Throughout the extensive history of the Church, there have been numerous events of lasting significance.
Each week brings anniversaries of impressive milestones, unforgettable tragedies, amazing triumphs, memorable births, notable deaths and everything in between.
Some of the events drawn from over 2,000 years of history might be familiar, while other happenings might be previously unknown to most people.
Here are three events that happened this week in Christian history. They include the birth of Increase Mather, the final sermon of John Flavel, and a Quaker treaty with Native Americans.
Increase Mather born – June 21, 1639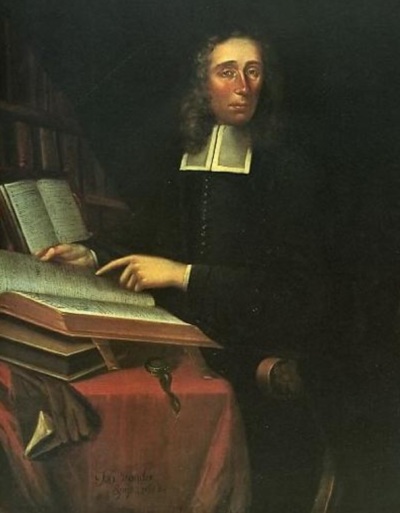 This week marks the anniversary of when Increase Mather, a prominent leader in Puritan Massachusetts, was born in Dorchester to Richard and Katherine Mather.
A graduate of Harvard College in 1656, Mather would later become a Puritan minister and serve as president of the academic institution, as well as be the father of Cotton Mather.
"Even more than his illustrious son Cotton, Increase Mather is representative of American Puritanism in seventeenth-century New England," explained the Mather Project.
"As a leader of Boston's ministry, he became the defender of Puritan orthodoxy during its decline; as president of Harvard, he guided the college through its most difficult period; as a political figure, he secured a new charter for Massachusetts when the old had been revoked; and as a voluminous writer, he published in widely diverse disciplines."
William Penn signs treaty with Native Americans – June 23, 1683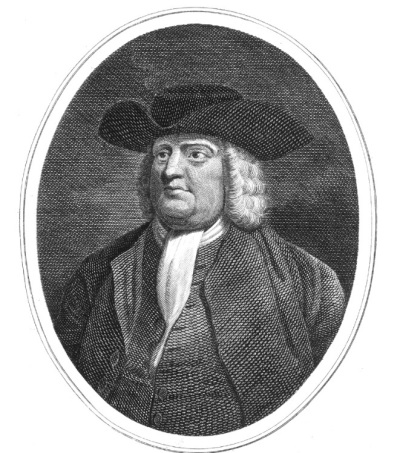 This week marks the anniversary of when influential Quaker leader William Penn, founder of the modern state of Pennsylvania, signed a treaty with a local Native American tribe.
Penn made the treaty with a northern tribe known as the Lenni Lenape, making the agreement under a great elm tree located at Shackamaxon in Philadelphia.
There is some dispute as to the exact date for the treaty, with some placing it as actually having happened at other dates, such as sometime in 1682.
Nevertheless, the treaty was famously described by 18th century French intellectual Voltaire as "the only treaty between those persons and the Christians which has not been sworn to, and which has not been broken."
John Flavel preaches final sermon – June 21, 1691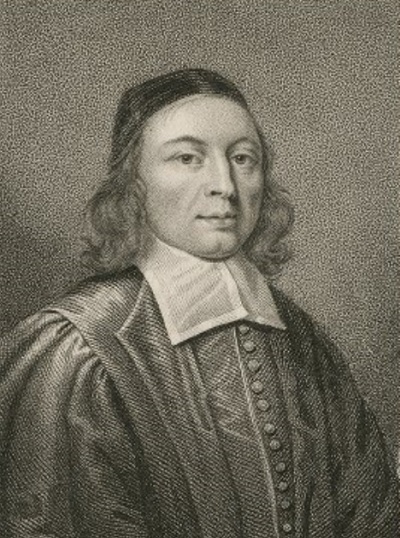 This week marks the anniversary of when John Flavel, an influential English Puritan author and preacher, preached what became his final sermon, dying from a severe stroke five days later.
His final message centered on the biblical passage of First Corinthians 10:12, rendered in one translation as "Wherefore let him that stands take heed lest he fall."
According to the Christian History Institute, the goal of the sermon was to urge "those who were careless about their Christian profession to show a deeper concern for their souls."
"His life was representative of the best of England's seventeenth century nonconformists. He was known for his passion at prayer," noted the Institute.
"For instance, learning that a sea battle was in progress, and knowing that many Dartmouth boys were in the navy, he led his people in prayer and fasting. Not one of Dartmouth's many sailors perished."